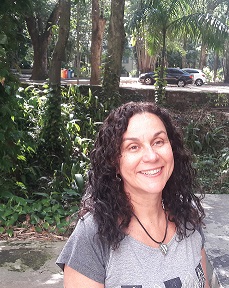 Associate Professor
E-mail: isabel.carvalho@puc-rio.br
Telefone: 55 21 3527-1258/1259/1260 – R. 231
Fax: 55 21 3527-1271
Prof. Isabel C. Santos CARVALHO, PhD, Pontifical Catholic University of Rio de Janeiro(PUC-Rio) Brazil, has extended experience in optical nonlinearity in glasses and fibers. Important research contributions include inducing changes by thermal poling in vitreous systems: fused silica glass, soda-lime glass, bismuthate glasses including investigation into dissolution of nanoparticles embedded in glass films and liquid crystals. Current interest is in materials modification during poling of special fibers and waveguides based on novel glasses for applications in optical sensors devices.
An extension of the experience acquired in the field of optics of glass is in the biomedical field. The characterization of the differentiation of stem cells into miocardic cells by electrical stimulations is also investigated. This is a multidisciplinary research involving groups at biomedical engineering, biophysics, material science and optics.